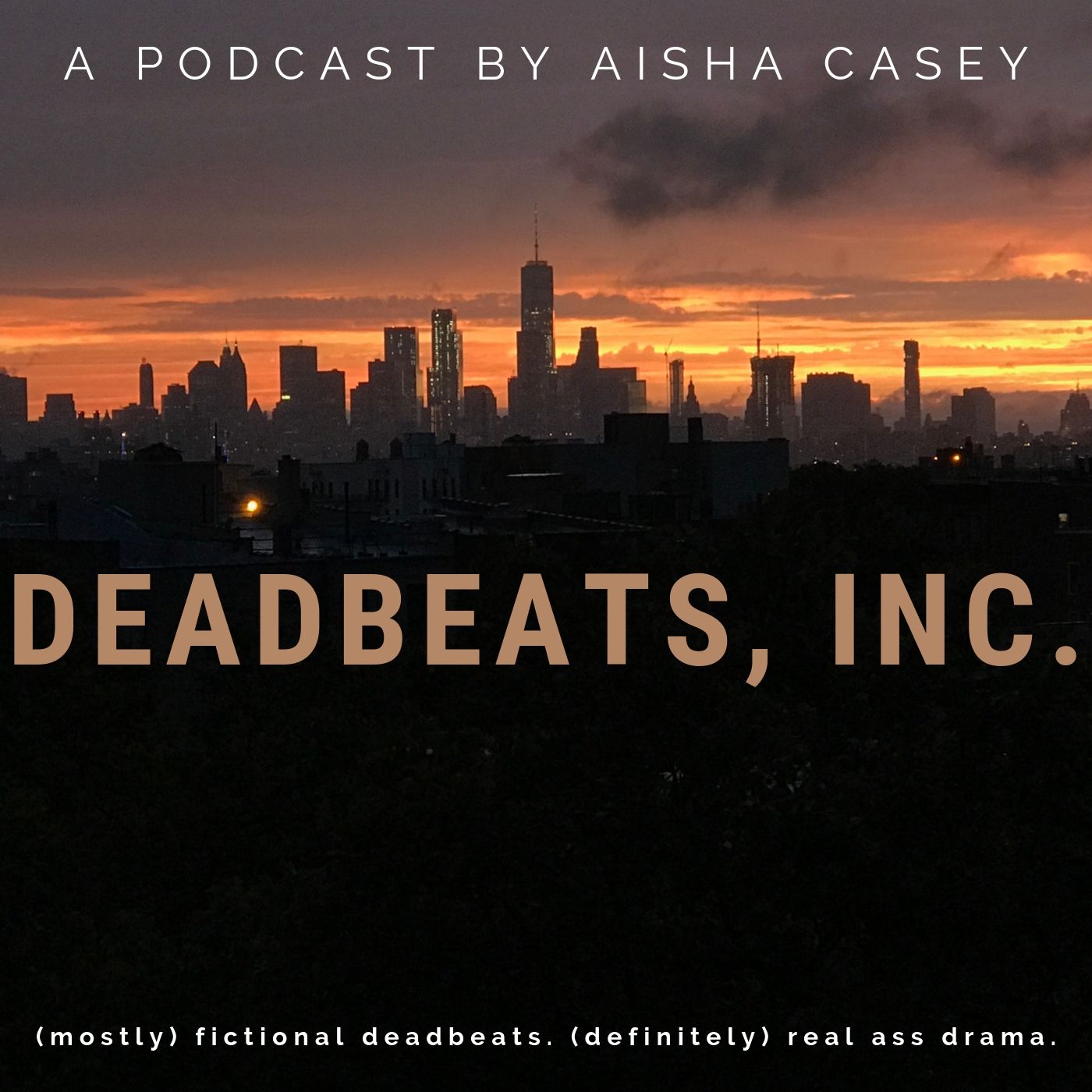 Promo - Deadbeats a new scripted audio dramedy series.
When Kassidy Jones, a single mom with a daughter fresh in the throes of teenage delirium, and her newly unemployed friends decide to take child support enforcement into their own hands, a new business venture is formed: DEADBEATS INC, and No Child will be left behind...
All episodes available now.
Follow us on all our social media @Deadbeats_Inc On Instagram Twitter & Facebook
Please leave a review on iTunes/Apple Podcasts. Thanks for listening.