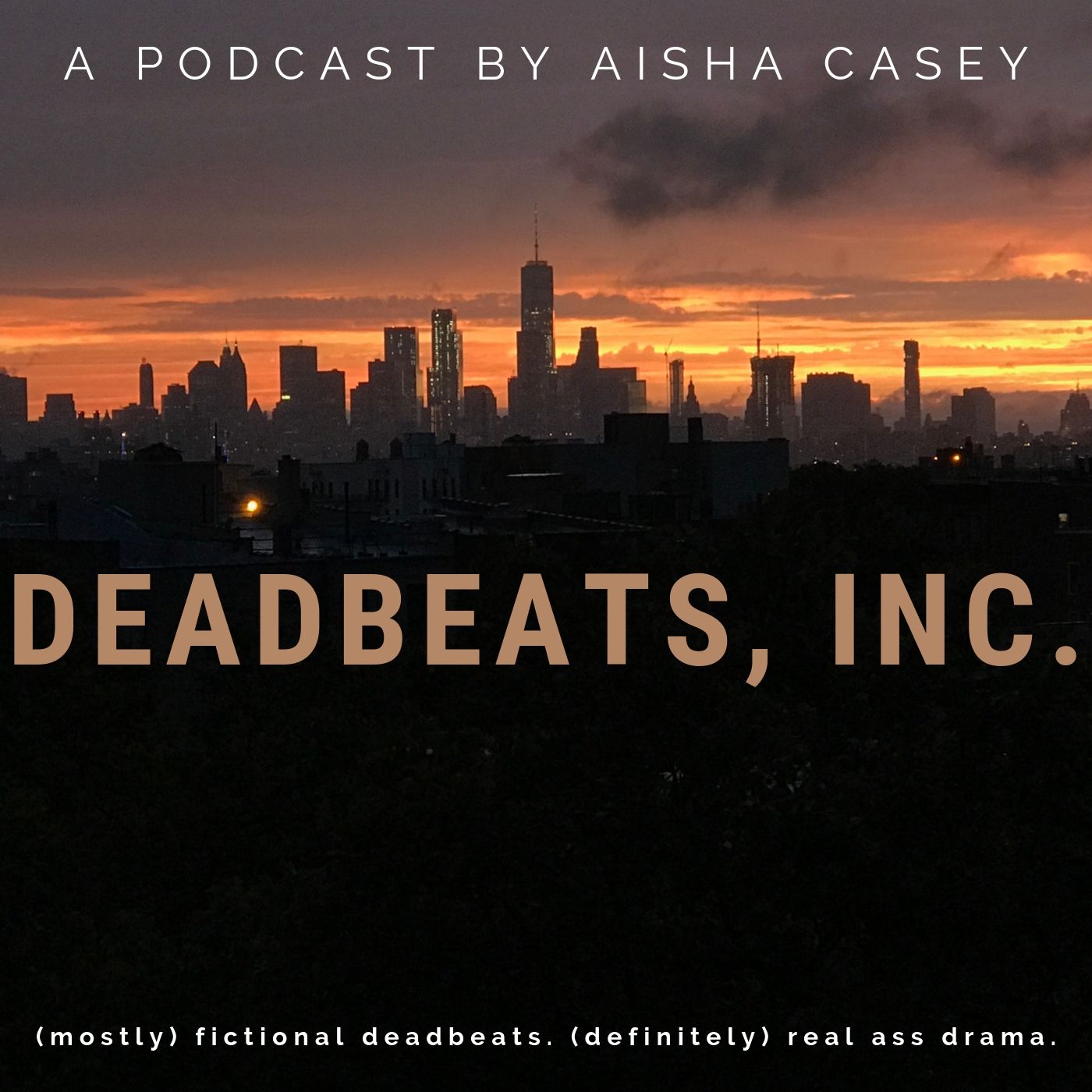 In the beginning there was --- Job Loss.
What lead Kassidy and the team to Deadbeats, Inc.. Find out here. 
Visit aishaC.com/Deadbeats for full cast and crew info about Deadbeats.
Deadbeats is an independent production. Deadbeats was Written, Directed and Produced by Aisha Casey; with Associate Producers Andre Douglas, and Shacora Mitchell. Editing by Aisha Casey. Sound Design and Mixing by Sharoca Mitchell. 
 Please leave a review on iTunes/Apple Podcasts. Thanks for listening.